How to Create an Email Address in cPanel
Updated: November 18, 2020
Time to read: 1 min 10 sec.
---
cPanel allows you to create an email address and access your email through any browser, email client or mobile device.

In this guide, we will show you how to create an email address in cPanel.
Step 1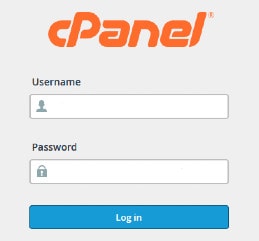 Log into your cPanel Account.
Step 2

Scroll down to Email and click on Email Accounts icon.
Step 3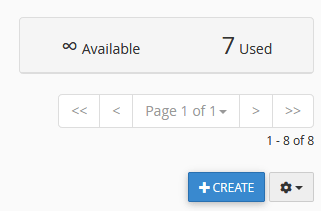 Locate and click on the Create button.
Step 4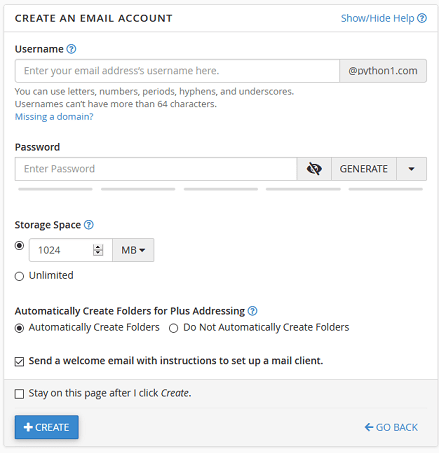 Username: In the Username field, enter a username. For example, if you want to create
an email address "admin@mydomain.com", Enter Admin only in the field.
Password: Enter a unique password, or click the "Generate" button to auto-create.
Be sure to copy and save the password in a safe place.
Storage Space: Storage Space allows you to select the amount of space that your
email account can use to store emails. Select an amount in MB or select "Unlimited".
Click Create: All done. You should now be able to access your email account.