How to Create an Email Address in cPanel
Creating an email address should not be a difficult task, although with cPanel
you could create a new email address witha few simple steps.
Let's get started.
---
Step 1
Log into your cPanel Account.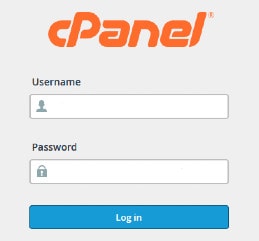 Step 2
Scroll down to * Email Accounts * and click on Email Accounts icon.

Step 3
At the top right corner you will find a link labelled " Create". Click on this link.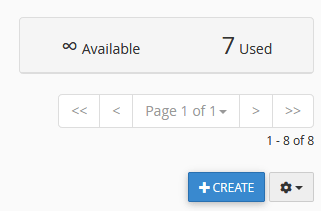 Step 4
Enter a username and password and check off any available options, then proceed
to scroll down and click " Create".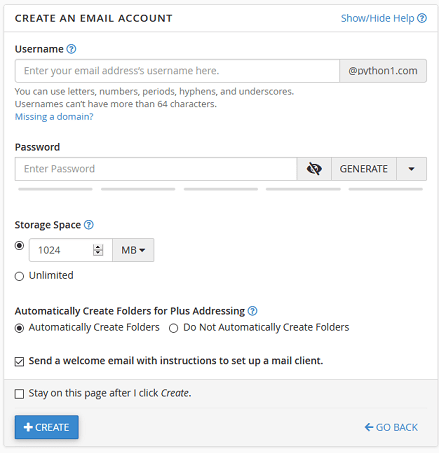 That is all.
If you would like to access your email from alternate devices,
simply click on " Connect Devices " and follow the on-screen instructions.
---